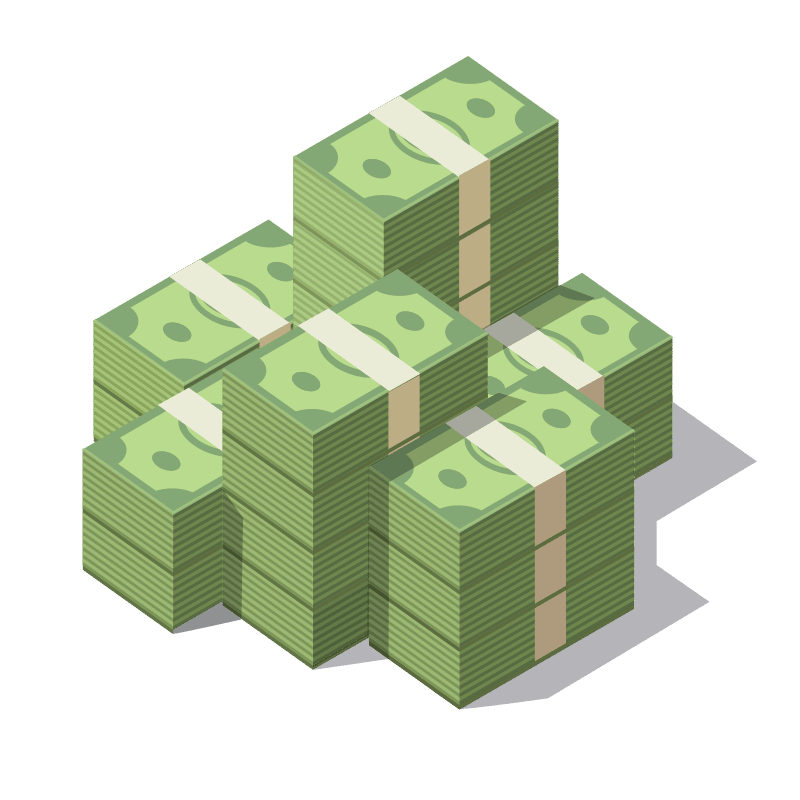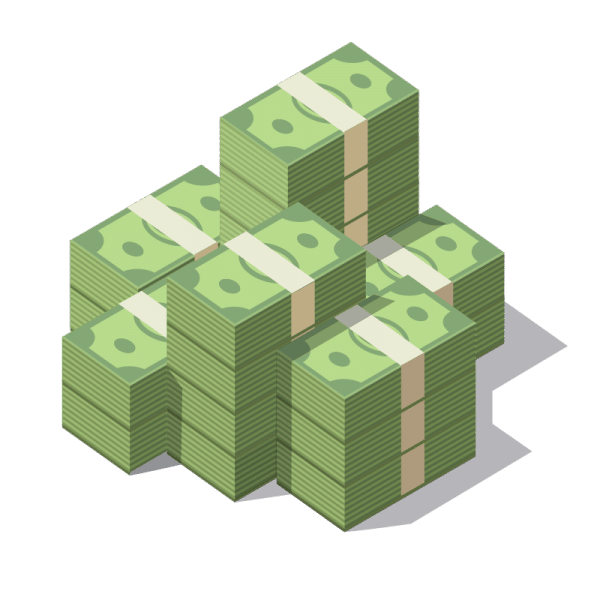 Pay and Compensation Policies
We guarantee weekly deposits of your salary after one week delay of arrangements with the Accounting.

The math behind 500k of Gross is simple.

Team drivers have $12-14k a week while working 40 weeks a year.
Solo drivers work 45 weeks per year making on average 300k a year.

We are 100% transparent in terms of the finance side, that is why we forward Rate Confirmations to drivers directly from a shipper/broker.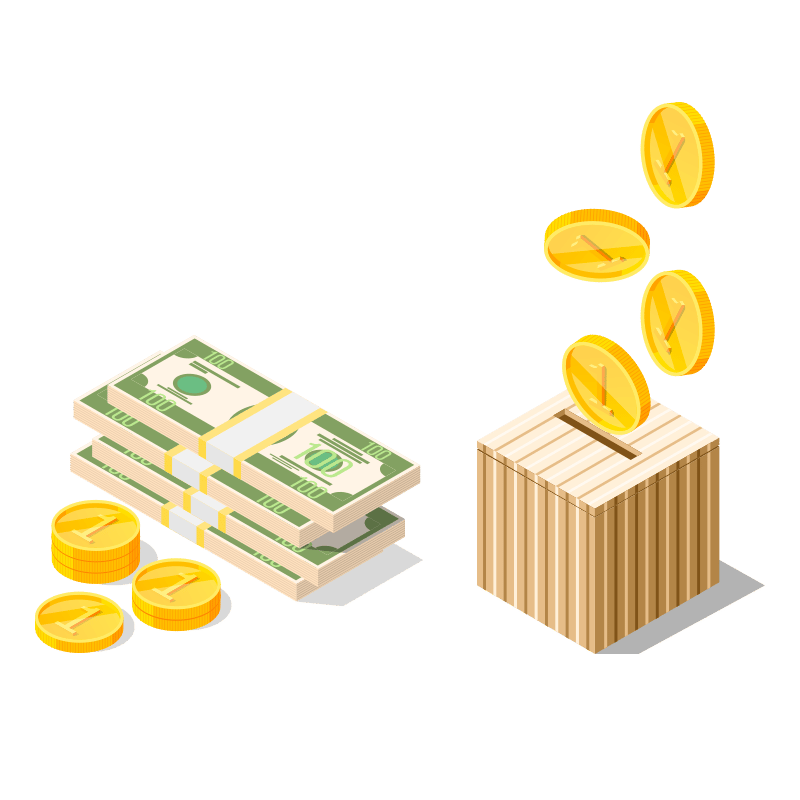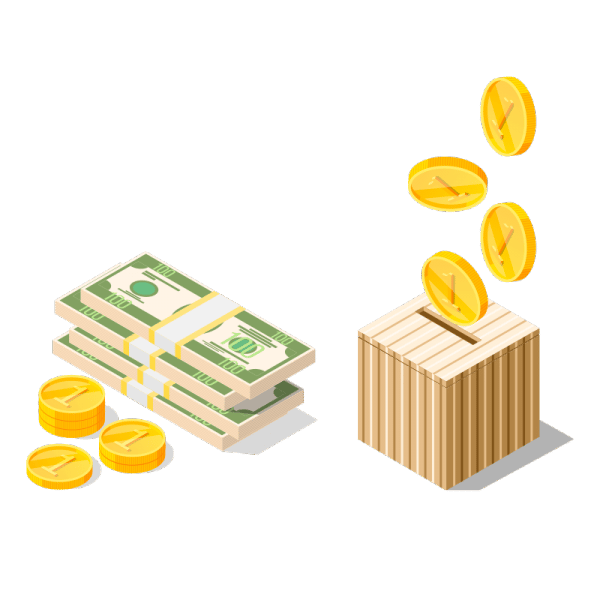 We provide a bonus for "No Violations" inspection while behind the wheel of the truck

Level I (Full) – $200

Level II (Walk-Around) – $150

Level III (Driver only) – $100


Sign-on bonus fixed at $1500, divided on 5 payments starting from the 7th week.

week 5 – $250
week 8 – $250
week 12 – $500
week 16 – $500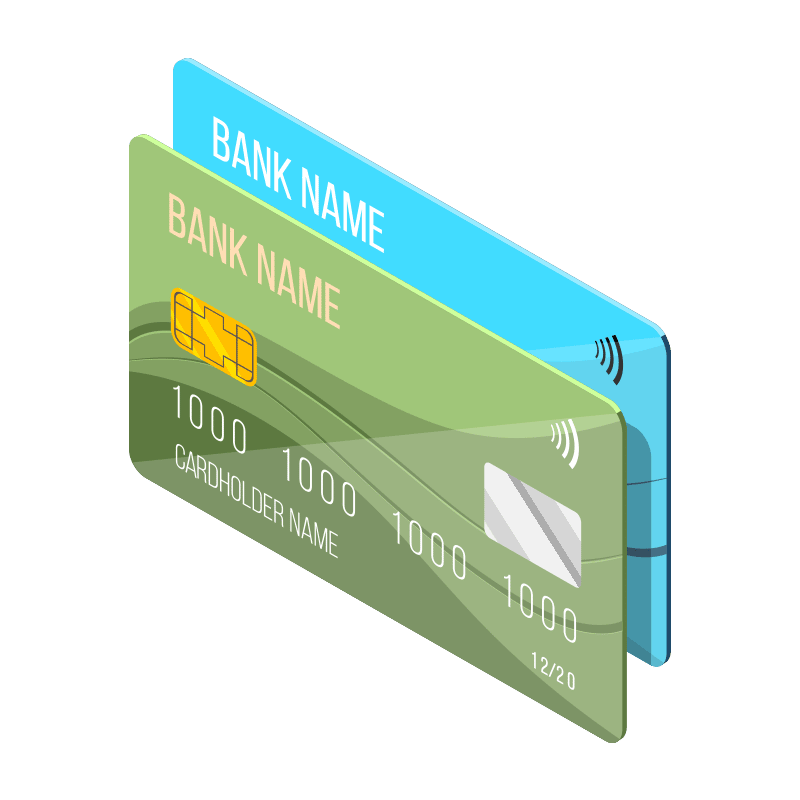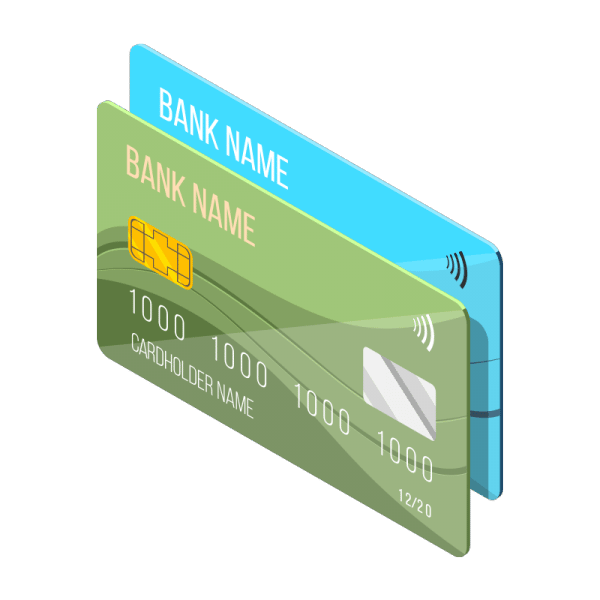 We will provide an access to company-issued fuel cards so you can save your time on tracking costs.

We also provide an access to cash advance cards.
Contact us
Stop wasting your time, join our family and start being appreciated for your job!
CHICAGO, IL OFFICE
1101 W Irving Park Rd
Bensenville, IL 60106

Mon – Fri . 9.00 am – 5.00 pm