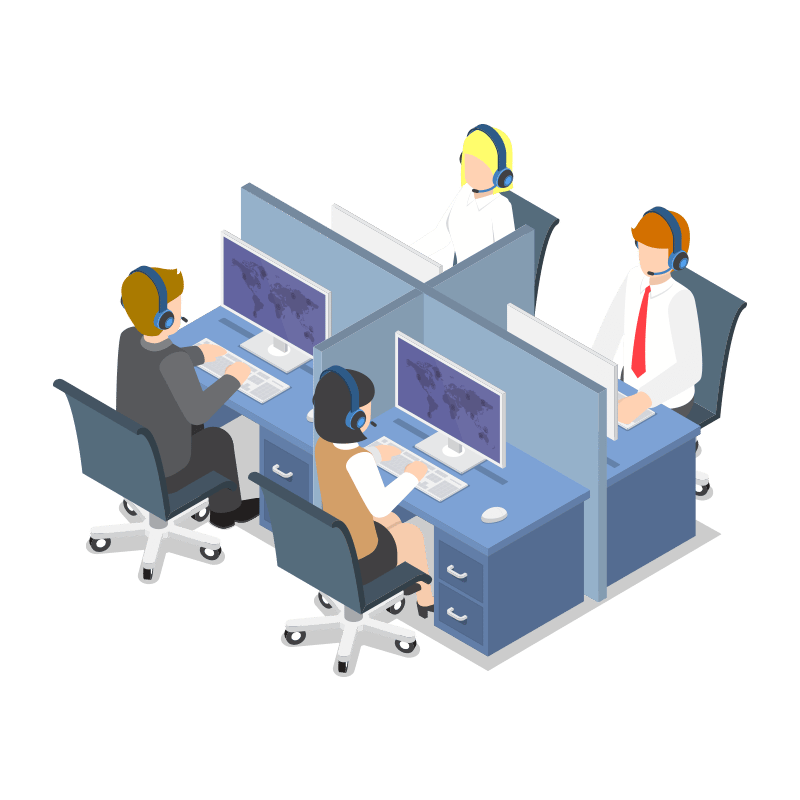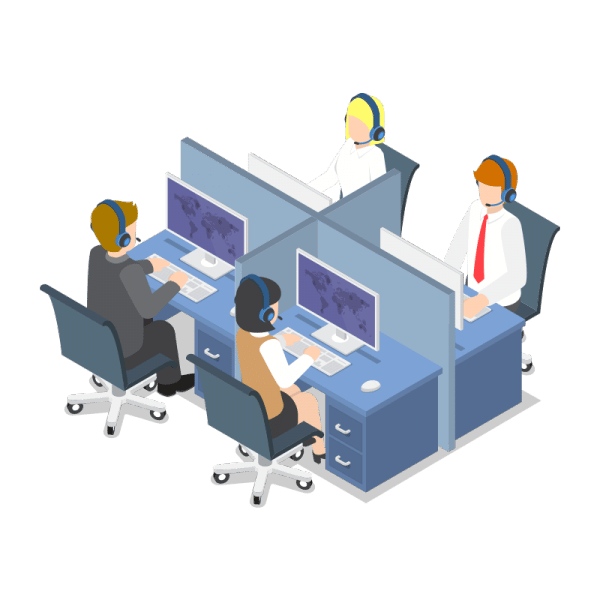 We provide you with 24/7 Roadside Assistance

Our Dispatch team gets commissions for each load they dispatched successfully. Its their own interest to load every available truck. That being said, you won't be wasting your time sitting empty and waiting for something to pop up.

We resolve issues with a logbook (we use EzLogs)

We Speak Russian, English, Kyrgiz and Kabardian

For that 10% out of gross we take for our work, we process all your work related papers and documentation.

We follow the rule "The Driver is The Captain of his Ship" that said, you won't ever be pushed to do something you can't or don't want.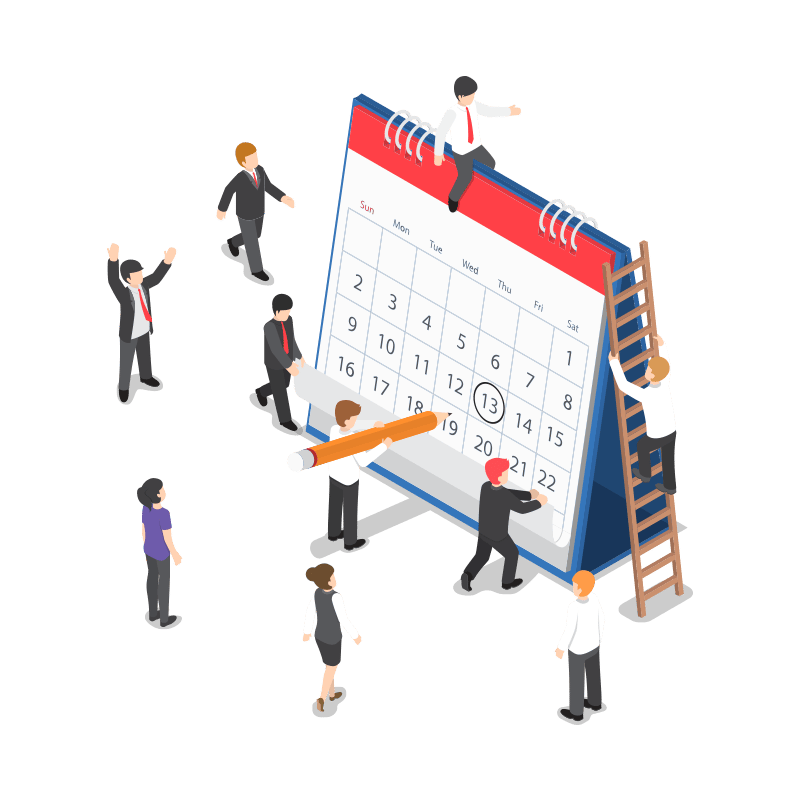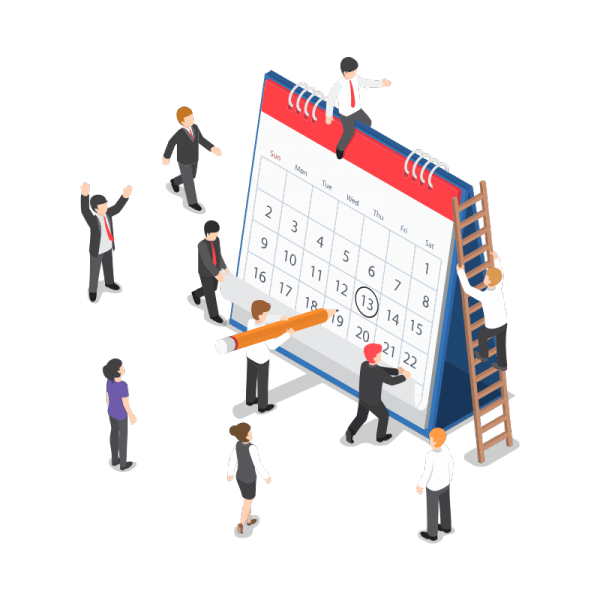 As an Owner Operator you decide how much time you want to work weekly/monthly/annually

For each company driver we have an individual approach on how to schedule him for the next working period

You won't ever be pushed for work. You're the only boss of your own.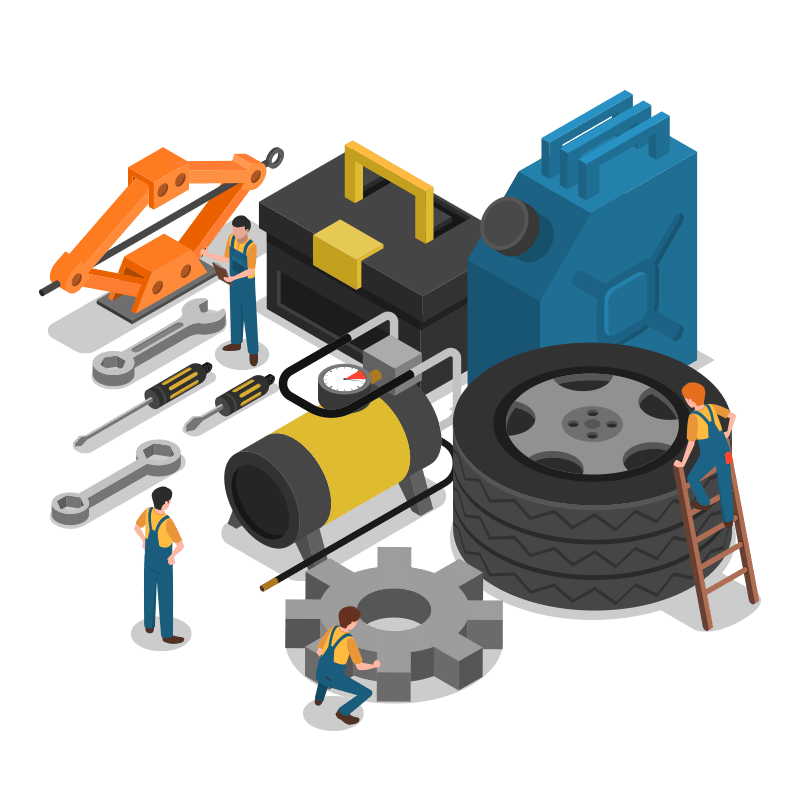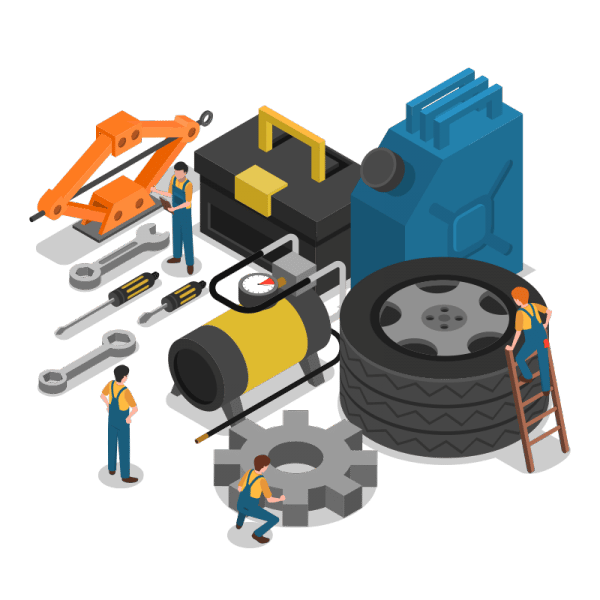 We are 24/7 ready to handle your maintenance issues and assist you right when you need it.

We require timely maintenance reports to ensure both safety and efficiency of equipment utilization.

We can help you to prepare any documents you need (Permits, Registration, Insurance and etc) to be legal and safe while you're on the road.

Anytime when you're struggling with any kind of Equipment issues, we are here to help you.
Contact us
Stop wasting your time, join our family and start being appreciated for your job!
CHICAGO, IL OFFICE
1101 W Irving Park Rd
Bensenville, IL 60106

Mon – Fri . 9.00 am – 5.00 pm